​Welcome from the CEO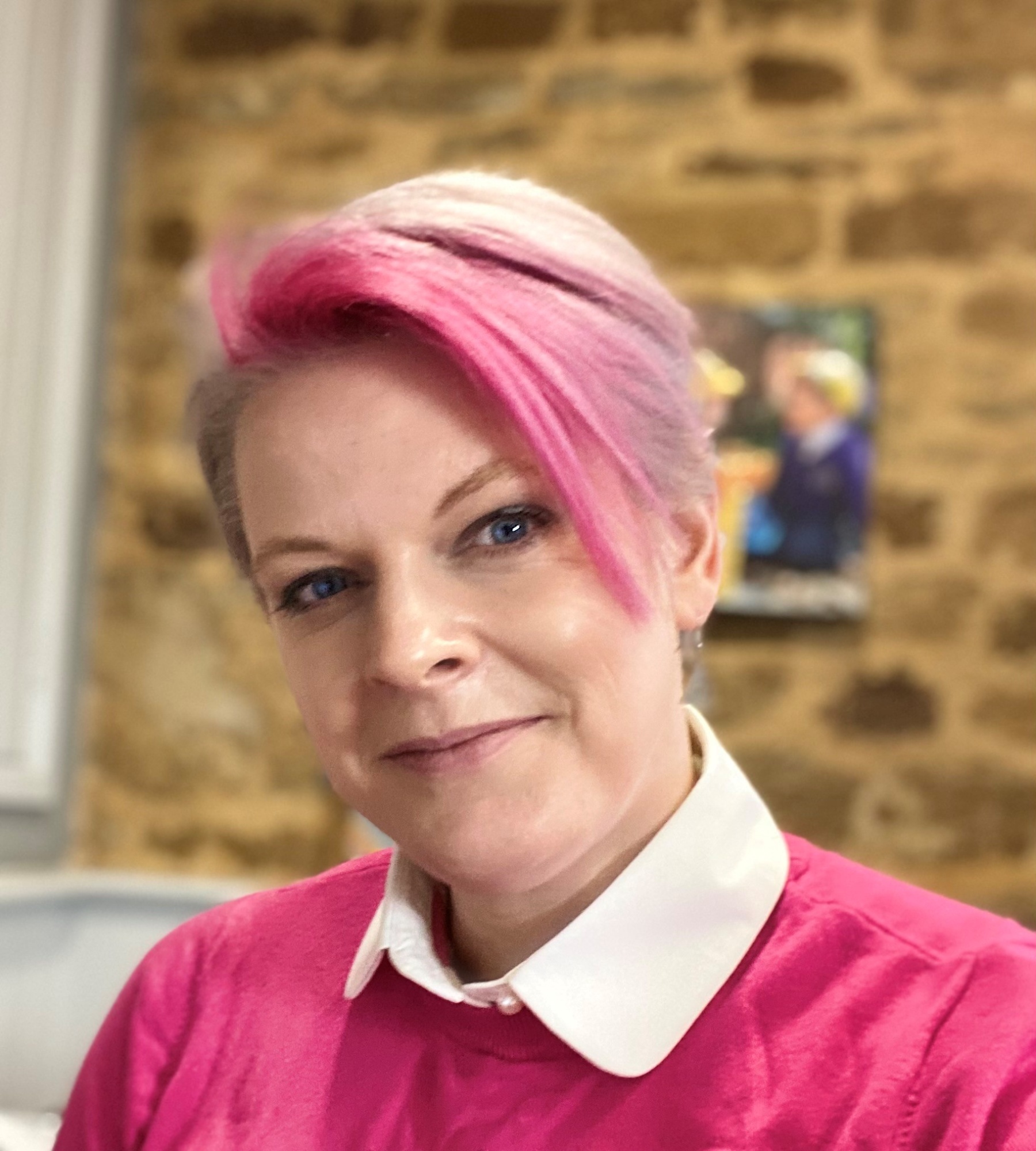 One of my earliest school memories is of 'playing schools' at about the age of five. I can remember copying my teacher, pretending to read to my friends, and giving out jobs such as the milk and register monitors. I'm sure because of that teacher, I always knew teaching was the job for me. It is incredible how those early seeds of memory stay with us. We can all remember the best teachers we had, and what made them so. The teachers who helped us to understand that tricky concept, helped us to become the 'most valuable player', helped us find our voice. I know our children will find those teachers in our schools.
At INMAT we are dedicated to providing our children with experiences which help them to develop as strong role models and positive members of society. A well-structured and diverse curriculum provides our children with a broad knowledge base, enabling them to approach new learning and experiences with confidence and resilience. It is my absolute belief that all children, regardless of the challenges they face should learn, grow and achieve. It is our job to make sure barriers are minimised and potential is nurtured. No obstacle is insurmountable.
In order to stay relevant in the ever-changing world, we at INMAT are open to change and challenge. The world is fast-paced, and it is important we keep up. We welcome new ideas and perspectives, as long as they always put our children's interests first. There is always a place for the 'tried and tested', but it is important we are also open to innovation. We must always consider the evidence and the impact our work will have on our children and families. By working with school leaders, other organisations and multi-academy trusts, we will know what works, what is right, and what is best.
Whether one of our pupils, parents, carers, staff or volunteers; looking to join us, or work with us, you can be assured of one thing; our commitment to children, their education and well-being. At INMAT we are always working together to achieve our values of inclusion, integrity, initiative, inspiration and involvement.
Helen Williams
Chief Executive Officer